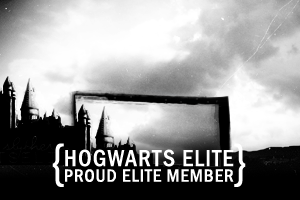 Ever wonder which Hogwarts house you would be a part of if that elusive owl ever arrived?
hogwarts_elite can help you find out! But sorting isn't the only thing that we have to offer. It's an incredibly active Harry Potter community, full of contests (graphics, trivia, essay, even Quidditch!), discussions and more.

Come apply @
sorting_elite today!